This article will guide you through how to install our Rencore Migration Tool.
Install Rencore Migration
Run setup application (e.g. "Rencore.Desktop.exe") and follow the instructions.
Accept the End User License Agreement (EULA)
In order to proceed, you need to accept the end user license agreement.
Installation Type
Select the destination to install Rencore Migration on your Machine, and click "Install".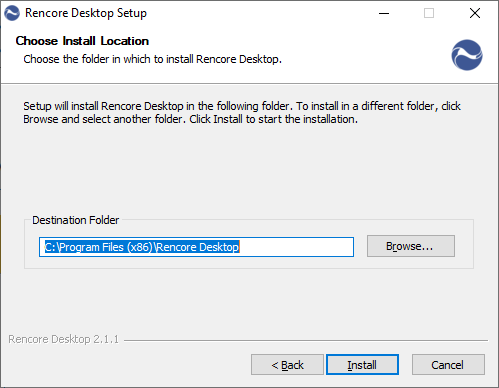 Once you have selected what type you would like to install you will get a confirmation screen, click "Install" on this screen.
Installation
The installer will now install all components, create entries in the start menu and register.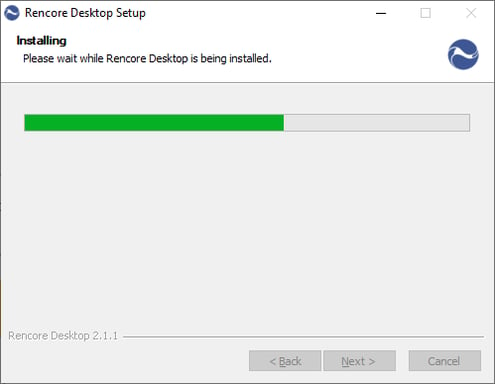 Finish
After finishing the installation you can run Rencore Migration.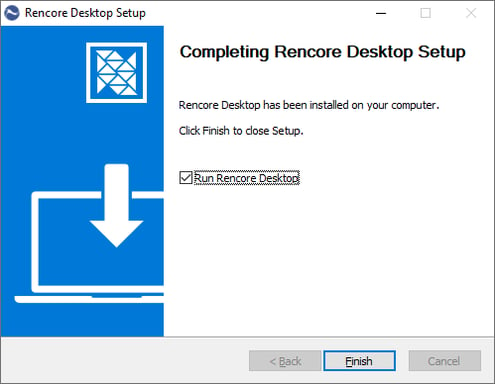 Click "Finish".