This article guides you through how to invite users to a Workspace in Rencore Governance.
Note: This needs to be done by the owner or admin of the Rencore Governance Workspace.
In order to add a user to your workspace, you will need to click on the drop next to the name of your workspace in the top right corner and go to "Settings".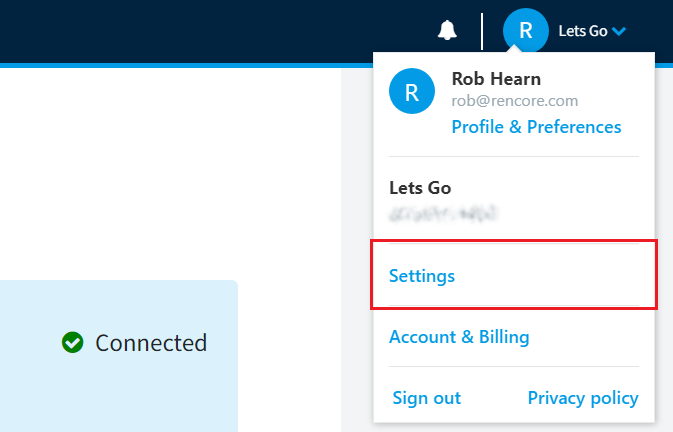 Next, click on "Users & Roles" and click "Invite User".
Enter the email address of the user you want to invite to your workspace and select what role you want that user to be:

Owner: There should only be one owner and that is the first person to create the workspace.
Admin: This user has the same rights as the owner where they can add and remove environments, Workspaces, Dashboards, Users.
Contributor: This user can work with data, creating dashboards, checks, and inventories, etc.
Reader: This user can only read the data granted to them.

Click "Invite" and they will receive an email inviting them to the workspace in Rencore Governance.